Watch Instructor Videos
Upgrade your skills for professional development. Courses delivered by industry experts.

Create Your Own Learning Path!
---

Upgrade Skill
which are on-demand in the industry for various roles
---

Earn Badge
by completing the course lesson, projects, and assessment
---

Get Certificate
for the skill gained by you for each learning path
---

Upgrade Career
path by interacting with your course instructor, mentor, and coach
Search for a course
Professional development HSE courses for your skill upgrade ! Search what you want to learn.

Find flexible and affordable option
Choose from many options including free courses and at a breakthrough price. Learn at your own pace, 100% online.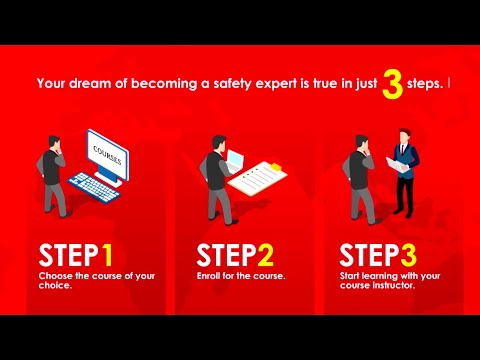 Learn Easy
Learn from the best Course Instructors, Mentors, and Coaches for your professional development.

Search for the course and for the course instructor to upgrade your professional skill.
Get a coach
Every course has a coach who can help you understand the concept in an easy-to-learn way.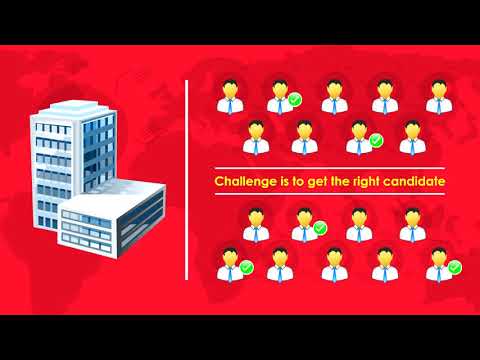 Take the next step toward your professional goals with ECLIDE.
Join now to receive personalised recommendations from the full course catalog.
Incident-Based Learning
Achieve your career goals with ECLIDE
Course IMC
Contact instructor, mentor, and coach anytime to understand the concept in a global context.
Blended Approach
Courses developed are offered on blended techniques i.e. online classes and best e-learning .

Course Webinar
Stay updated with the latest case studies by attending the course Webinars and learn what went wrong.
Real Case Studies
Gain hands-on experience with real case studies and master the skill of developing a risk reduction strategy.
Get a mentor
Having a mentor can help you get guidance for the future. E-CLIDE offers a platform to have mentors for each course.
Shape your carrier with your mentor.
5,000 + companies

look for skills in candidates while hiring.

Join us and make your profile look professional.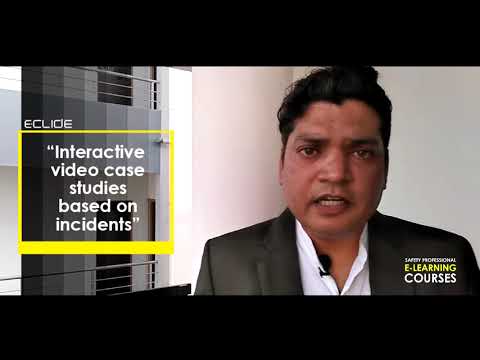 Upgrade Skills
Master skill with in-depth learning!

Apply what you learn with self-paced interactive case studies, hands-on projects, and quiz. Get feedback from a course mentor and coach.
A simple step to begin !!


Step 2
Search / Enroll in the course


Step 3
Start learning with Instructor
Course Instructor
Learn from the industry expert!
Start streaming on-demand video lectures today from top instructors in subjects like safety health and environment
& more.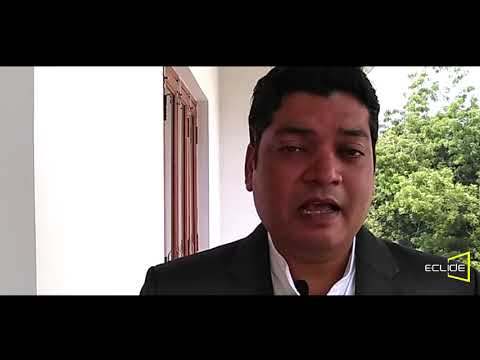 Unlimited Access
Choose what you'd like to learn from our extensive course library.
Expert Instructors
Learn from industry experts who are passionate about teaching.
Learn Anywhere
Learn from any device of your choice anytime anywhere.
Learn from the best Course Instructor, Mentor & Coach.
Join us and make professional development growth.